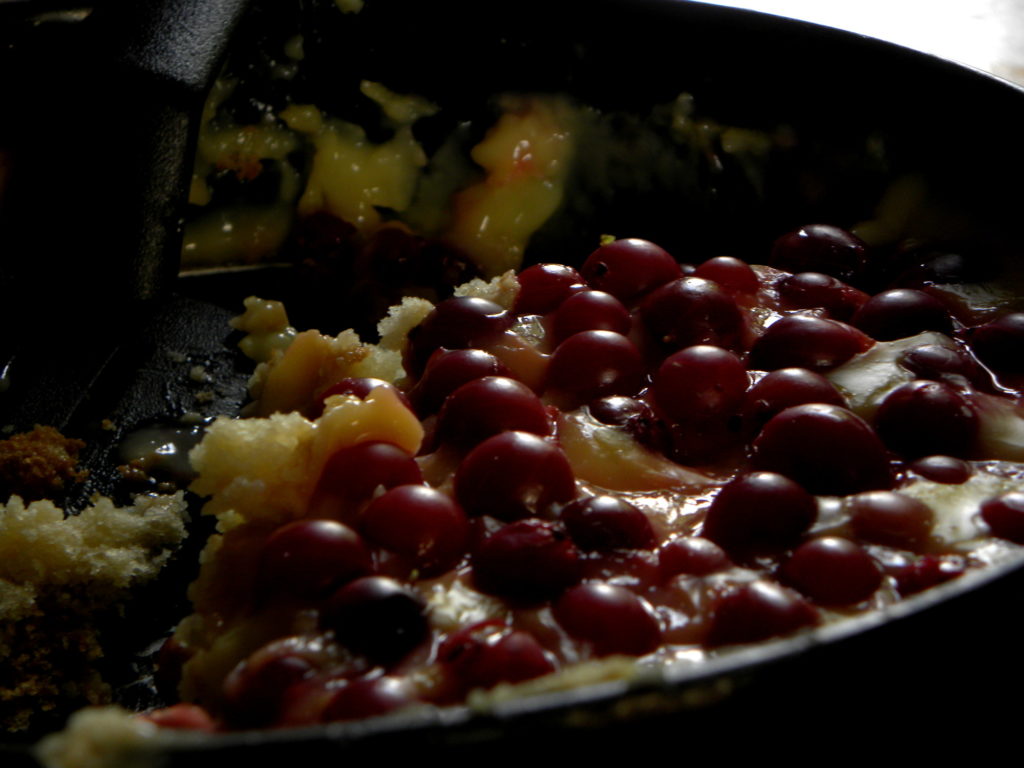 December 17th | from 13 o' clock onwards mutual introduction & discussion | until 17 o' clock Brunch
Dear fellow mountaineers, friends, comrades, colleagues,
last spring we invited to a first alternative networking brunch in the Pirna region. Throughout the afternoon there were 30 different people who came together and met each other. We know many of you better since then, we had some nice days with you and we are very happy about that. Others we didn't know at that time or the time allowed no participation in the brunch. So it's time for the next round.
At the end of the year, we would like to invite everyone in the region who is interested in a humanistic coexistence, a good life and self-determination according to different concepts of life in the region. The Bundestag elections in Rathmannsdorf, for example, in which right-wing radical parties accounted for almost 50% of the votes cast in Rathmannsdorf, showed just how important it is that we know each other, are well connected and also represent a more audible opposition in this district.
This time we'd like to add a more formal part to this meeting. On the one hand, we have an introductory round in mind, on the other hand we have spoken with various artists and would like to have an alternative week of events next spring, which could include readings, lectures, film screenings and concerts in various locations in the region. We would like to gather our and your ideas and see what is possible. If you also have your own ideas, feel free to contact us!
We would be happy if everyone would contribute something to the food again. Vegetarian and vegan dishes are welcome, so that everyone can join in. In order not to conjure up a right-wing wave on the Internet, we would ask you to spread this invitation only personally and not on public pages on the Internet.
Please contact us, e. g. by mail, if you want to participate.